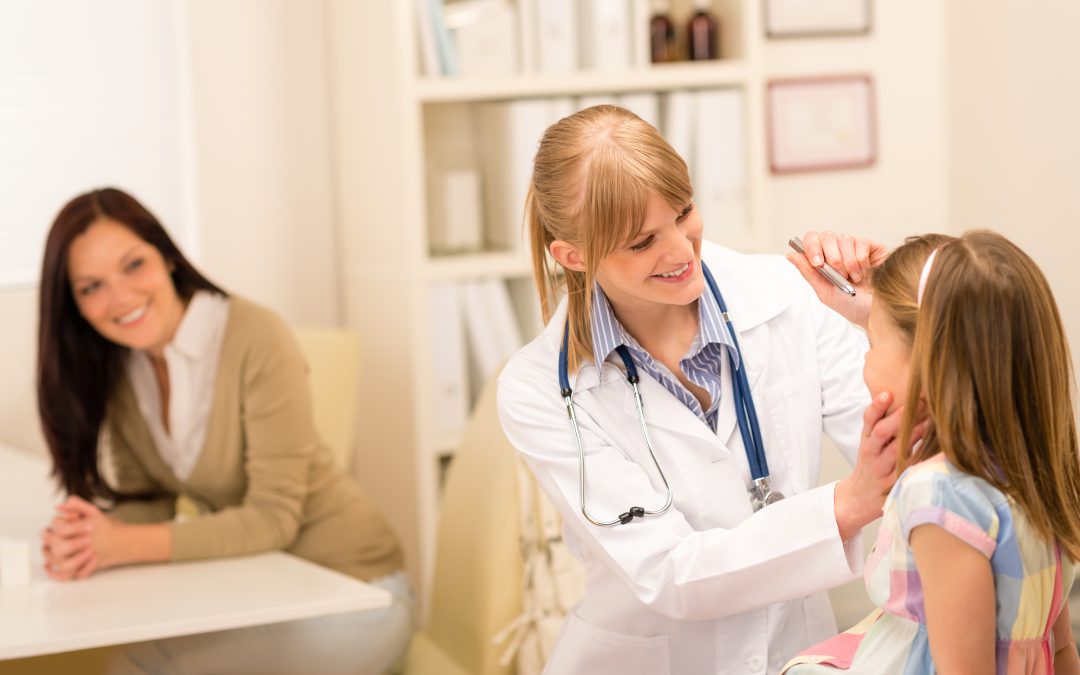 We realize that children are too young to enjoy the benefits of LASIK vision correction. However, the medical team at Eye LASIK Midland wants to share the importance of protecting our little ones' eyes. That's why we're sharing some tips to benefit your kiddos' vision during Children's Eye Health and Safety Month.
Schedule Annual Eye Exams
Just like adults, children can experience vision problems. That's why it's important to schedule annual eye examinations for your children. Not only will an optometrist check his or her vision for impairments that may require correction, he or she can also identify other conditions. Your eye doctor is trained to spot ocular pediatric disorders such as:
Refractive errors (most commonly near-sightedness, far-sightedness, and astigmatism)
Color blindness
Crossed eyes (Strabismus)
Lazy eye (Amblyopia)
Droopy eyelid(s) (Ptosis)
Practice Eye Safety
Teaching your children eye safety tips is just as important as hand washing and making healthy food choices. Lead through example by using protective eyewear when taking care of household chores or making repairs. An easy way to encourage them to implement eye safety is to allow them to choose a pair of safety glasses that belong specifically to them. Keep them in a place where children can access them easily. Other ways you can protect your child's eyes:
Make eye protection mandatory when they are playing sports.
Teach children about animal safety, as many children are injured each year due to bites and scratches.
Practice firework safety. Do not allow small children to handle fireworks, particularly ones with lit fuses.
Supervise activities with sharp objects, such as pencils and scissors.
Avoid projectile toys. Additionally, be sure to purchase age-appropriate games and play items.
Implementing annual exams and safety measures into your family routine can make a difference in your children's eye health. All of us at EyeLASIK wish you a very safe and happy upcoming school year!